Wednesday and Saturday (Full Day)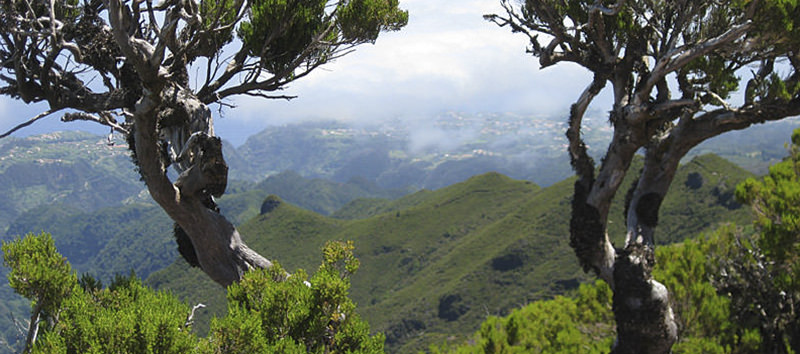 This is it! This is the walk that will give you a complete perspective of the beauty of Madeira Island. Rock formations shoot into the sky like timeless statues. All along this route the views are breathtaking. A profusion of unique plants make this place their natural habitat. In springtime these plants proudly dress themselves in a myriad of colours, displaying their fragile flowers for all to see. Near Pico Ruivo we walk through the oldest heather forest in existence. These ancient trees are many hundreds of years old and were already there when Zarco discovered and landed on the island for the first time. We soon arrive at Pico Ruivo (the highest point on the island) and the views from there are out of this world. Truly and as the saying goes "On a clear day you can see forever".

| | | |
| --- | --- | --- |
| Dif.Grade: Difficult walk. | Walking time:5 Hours. | Distance: 13 Km. |
---

Adults (+12 years old): 37€ per person
Children (5-12 years old): 23€ per person
Notes:
If the child in under 12 years old and does not have 135 centimeters in height, please let us know (in the comment section) as by Portuguese law it requires a babyseat / booster seat.

Please do note that children under the age of 5 years old go free of charge (maximum of 2) however, they are entirely at the parents responsibility and accountability.