Madeira Explorers - Levada and Leisure Walks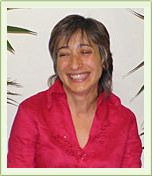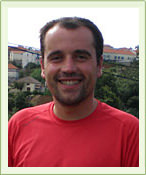 We are a Portuguese company solely dedicated to guided leisure walks. Our tours have been thoughtfully selected and include levada, mountain and ridge walks.
Madeira Explorers is staffed by local qualified mountain guides, who will afford you the very best information about the island's natural history.

Many visitors to this site who will be on a repeated journey to the beautiful island of Madeira, and maybe interested to know that the founders of Madeira Explorers (Established 2002) are Alvaro Freitas (formerly with Strawberry World), and Teresa Lopes (formerly of Turivema). Both very experienced people in the field of Leisure Walk hospitality.
In the event of a dispute the consumer may have recourse to an entity of Alternative Dispute Resolution of consumption. More information on consumer Portal www.consumidor.pt
Law No144/2015